Women and Self-Esteem Workshop
What could you accomplish with a stronger sense of self-worth?
Led by Liz Wolff, who has 35 years of experience in clinical therapy and social work and whose own life includes traumatic experiences which have challenged her ability to cope and recover, this 5-week course helps women to find their voice without having to change everything about themselves.
Learn to recognize and find strength in the positive qualities you already possess and move beyond the negative beliefs you hold about yourself to a stronger, more confident you. Topics include assertive communication, body image, identifying toxic relationships, and healing past traumas.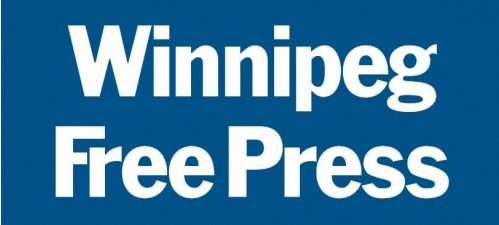 "Feeling great about yourself doesn't require changing everything about yourself. Wolff helps women recognize and find strength in the positive qualities they already possess but are often eclipsed by the negative beliefs they hold about themselves. 'I help women reframe a position they hold about themselves that might be societally influenced and inaccurate,' she says."
Testimonials
"I feel strong, in charge, and happy with the new me!"

Katherine
"I was allowing everyone to walk all over me. I have learned to set boundaries and I am now in a healthy new relationship with myself…my life has been REDEFINED"

Mavis
"My self-worth was at an all time low when my husband left me. I felt worthless! I attended a 'Women and Self-Esteem' workshop with Liz and learned that I was a person of value who did not deserve what was done to me. I feel renewed and worthwhile for the first time."

Nancy
Course Details
Week One – Do I Want a Stronger Self?
In order to REDEFINE our self-concept, we must first understand our personal levels of self-esteem. In order to enhance SE, we must have the tools to implement strategies for growth.
Week Two – Say It Like It Is!
How do we communicate authentically when we have learned to be silent? Does self-esteem influence how and what we communicate? Understanding assertiveness, and communicating effectively are essential skills for change.
Week Three – My Body My Self
Body image has a profound influence on self-esteem. Challenging negative body stereotypes and accepting the beauty of our own body is critical to strong self-esteem.
Week Four – Is This Relationship Good For Me?
A basic component of social intelligence is understanding the effects of nourishing and toxic relationships on self-esteem and then developing strategies to cope with people whose influence is negative and hurtful.
Week Five – How Do I Heal and Grow From Past Wounds?
Many women carry memories of past traumatic experiences. These often lie buried or remain unconscious while wreaking havoc with the present. The process of letting go and moving on can be difficult, but it is also restorative and healing. It is critical to "let it hurt, let it bleed, let it heal and let it go".
Redefining yourself, your life, and your story is a process, a journey that begins with a single step. You have taken that step by participating in this workshop. That is worthy of celebration! The work does not stop here, though, it continues as a lifelong quest for wisdom that guides and strategies that inspire.